Tuesday, January 13th, 2009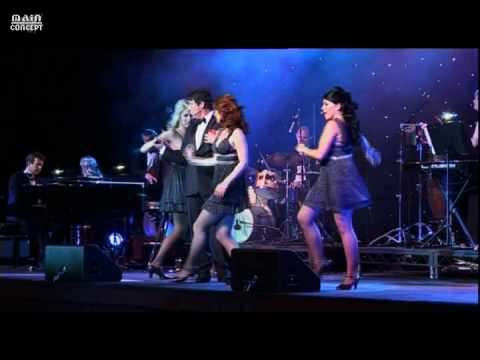 This a short promo video for That's Amoré. Visit the show's page for more information about it, or contact Mark for any further enquiries.
This footage was taken at the show at Stevenage Leisure Centre in September 2008. It features Mark Adams as Dean Martin, along with The Goldiggers and the Barry Robinson Orchestra.